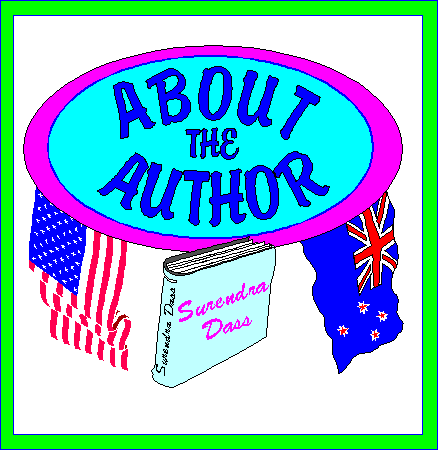 Here is a recent photo of me.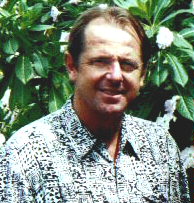 'Surendra Dass' is the name given to me by Hari Dass and it translates as 'Servant of the Lord of Lords'. Many things about me have changed during my 49.5 revolutions around the sun,

including my name, especially my appearance, and several places of abode. Being a third generation Californian I grew up in the San Fernando Valley, spent time in Hollywood & Santa Monica and once I wised up, I moved north to Honeydew, in Humboldt County, a place once known as Hippy Heaven by the Greyhound bus drivers.
I had a great a time through the 60's and early 70's from what I remember, doing all those things for which the era is famous. It is during this period that much of my personal philosophy of life was realised, although I can honestly remember initiating a discussion on reincarnation with my cousin when we were about 8 or 9.

A long term gut feeling was supported by an astrocartography reading that New Zealand was where I should live on this planet so immigrated in 1985. N.Z. is everything I had hoped it would be, kind of a sane version of California with a British accent. People are friendly toward Americans, the country is beautiful, peaceful, and has no enemies (unless you count Australians during the Rugby season).
Currently I am employed by the Auckland City Council as an Amenity Horticulturist, also known as a Premier Parks Officer. I manage the budgets and oversee the maintenance and development in several of the City's nicest parks, places you will very likely see if you ever visit Auckland .
My wife, Pushpa, is a Fiji Indian and my 6 year old daughter Jessica Jnana Dass is a true Kiwi, check them out !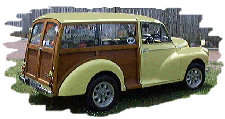 I try to get to the beach as often as possible and when I do it is usually in My Woody. I love this car !
Peace Be With You
What makes 'em tick ?

Home